Customers such as Lockheed Martin Aerospace, Rockwell Collins, Northrop Grumman and Boeing use infoRouter in their proposal development departments to generate and manage massive content for their proposals.
These proposals are generally huge in number of pages, amount of graphics and technical text. With hundreds of authors contributing content to such massive proposals, that are sometimes worth billions, it is imperative that an industrial strength document management software is there to help.
infoRouter helps speed up the process of generating content by streamlining the required tasks.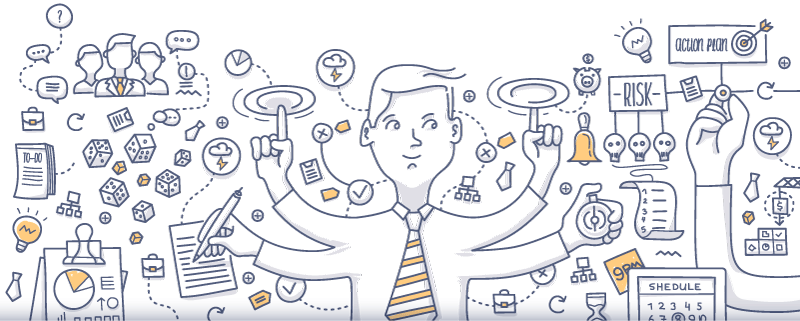 Proposal managers are often inundated with multiple tasks such as tracking time, compliance with the RFP, management of proposal writers, document review and content quality.
infoRouter helps free up valuable time by managing document generation, approvals and timelines.
Process Improvement
Authority for directing and controlling the proposal process
Folder based rules to enforce configuration management
Schedule enforcing tools
Single point of control
Custom fields used to map to internal numbering schemes
Single point project status checking
Automatic change notification system which helps improve project control
On-line monitoring, review and comment mechanisms which helps save time and money
Secure web-based access results in huge savings in travel and lodging costs
Ability to track and approve all documents prior to inclusion in final proposal
Ability to quickly create and setup vendor portals and secure libraries for monitored vendor participation
Click here to go back to Case Studies, Solutions and Usage Scenarios