infoRouter Document Management System includes a full Web Services API, which allows programmers to develop custom solutions based on the infoRouter Document Management Software.
Using the Web Services API, you will be able create new applications and integrate your existing applications into infoRouter. You will be able to perform functions such as retrieve documents, search for documents, and upload new documents with great ease. You will also be able to build advanced applications and connect in-house or third-party applications to infoRouter.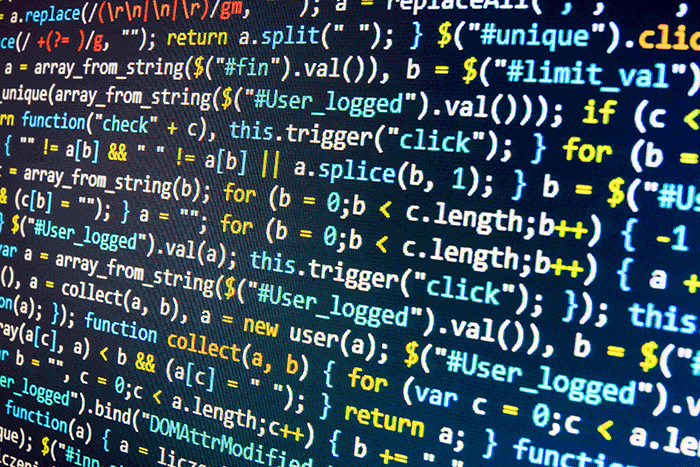 Key features & benefits of the infoRouter Web Services API:
Platform Independent for calling applications
Calling applications can be remote
Integration of existing applications to infoRouter
Allows for custom development
Build GUI or Web based applications that talk to infoRouter
Comes with multiple Open Source Applications built using the API
According to World Wide Web Consortium, Web Services are defined as follows:
"The World Wide Web is more and more used for application to application communication. The programmatic interfaces made available are referred to as Web services."
For a complete set of documentation, sample applications and code snippets for infoRouter Web Services, please navigate to our